Complete Car Warranty is now available throughout the USA to put automobile owner fears at ease. Our secret sauce is no different than the way Uber is making taxi cabs become obsolete, or Netflix is making cable and phone companies lose their subscribers. With a basic plan, consumers can save up to 60% off car dealer prices.
It's crazy how much the average repair costs are for parts and labor these days, from Brake Lines ($1,000) to Transmission ($3,600) to a full engine replacement ($4,200). Had a repair lately? You know exactly what we are talking about. This is why we decided to do something about it.
We, at Complete Car Warranty, are all about saving Americans their hard earned money on one of the most expensive and critical purchases in their lives. According to a recent AAA survey, 64 million American drivers could not pay for an unexpected vehicle repair without going in to debt.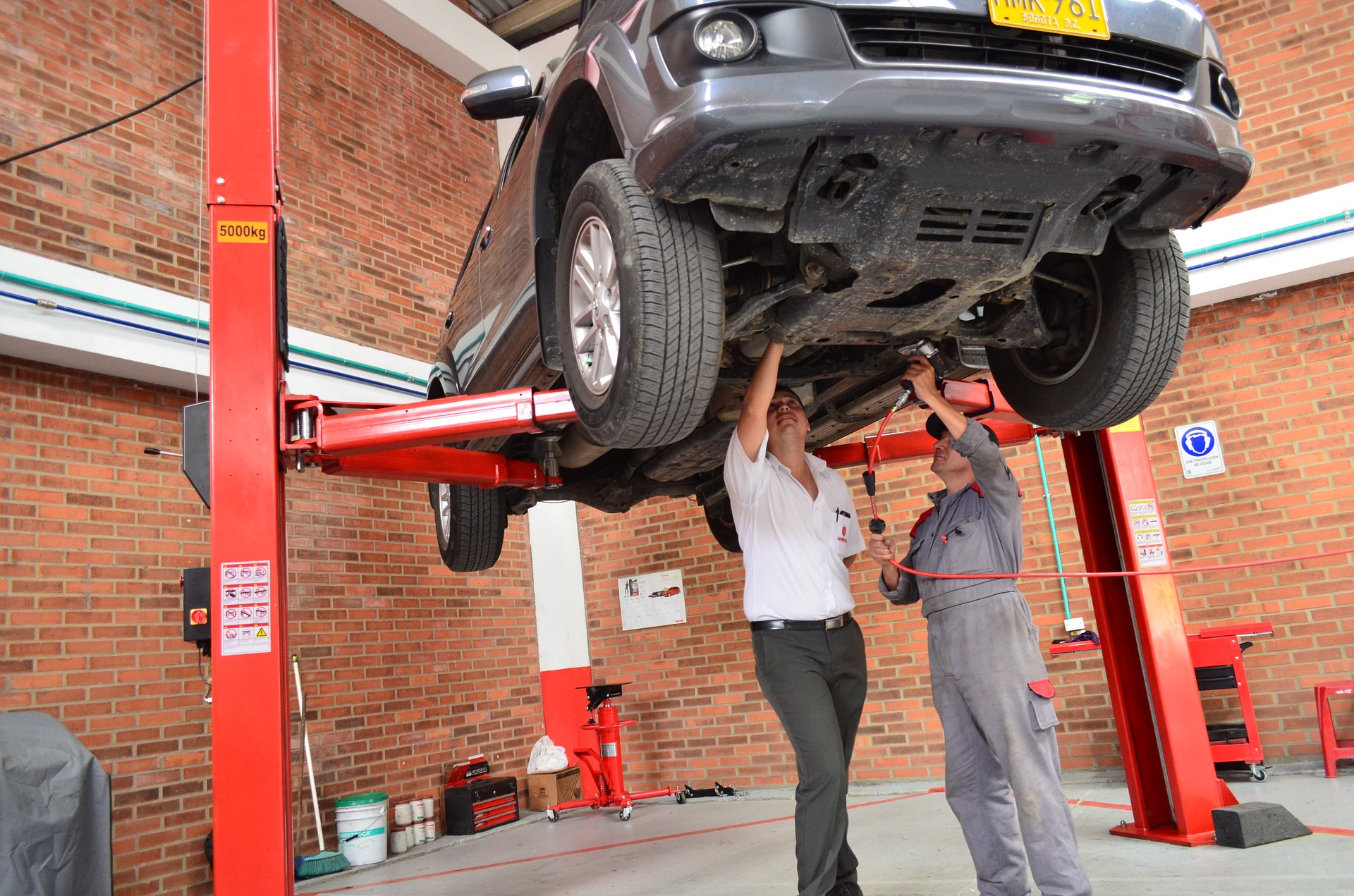 Almost anyone can qualify for a Complete Car Warranty. Here's what you need:
Desire to save money on costly auto repairs
Own an automobile that is less than 10 years old
Own an automobile that has less than 150,000 miles
Want point of service technology to ensure your car is fixed immediately
Drive in the United States
What People Say
We had our Mini Cooper that had already had its factory warranty expired. Complete Car helped us with getting a new policy, as German made cars are known to have more expensive repairs. We recently got an oil change at our local mini dealer and they said our condenser is about to go, so we called up complete car and they said they'll cover the repair in full!
Andrew of Bedminster, NJ
VERIFIED REVIEWER & BUYER
I was having a lot of trouble finding affordable coverage for my 2010 Ford Taurus. I found Complete Car Warranty online with a simple form typed in some simple info on me and my car. I spoke to a rep right away and they were so friendly! I had a lot of questions and they were patient and made it simple to understand what was covered. They worked with me on a good monthly payment too and the coverage was more than I expected. Really happy and would recommend!!!
Allison of Seaford, NY
VERIFIED REVIEWER & BUYER
I have had 2 horrible experiences with warranty companies in the past. Something would break down on my car and they wouldn't fix it no matter what. I was fed up but I came across complete car warranty and boy o boy I'm glad I did. I bought their warranty and 5 weeks later I had some mechanical issues and they got it fixed right away. They were very prompt and courteous. Extremely happy that I found this warranty company. I'll never buy from anyone ever again!!
Marshall of Emporia, KS
VERIFIED REVIEWER & BUYER
These guys are simply amazing. I purchased a warranty plan from them and 3 weeks later my AC broke down. They got it fixed with no questions asked! It was truly a burden taken off my shoulders. Complete Car Warranty has had fantastic customer service and I highly recommend them to anyone looking for an auto warranty company that definitely puts the customer first!
Don of Goddard, KS
VERIFIED REVIEWER & BUYER