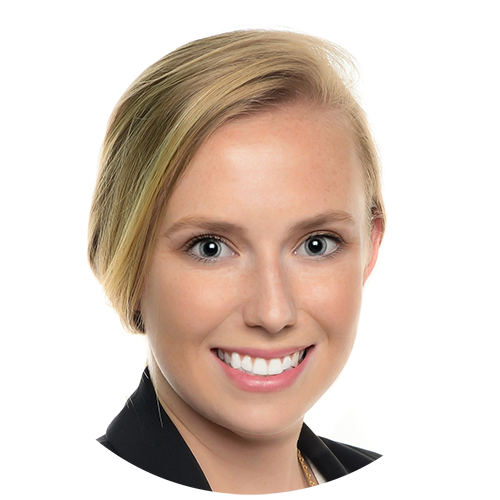 Beth
Senior Tax Agent
It's a high mark of job satisfaction when I hear a client tell me "Beth, you made my day and helped my family more than you will ever know." This is exactly why I come in to work every day, knowing I can help fellow Americans with their tax debt problems.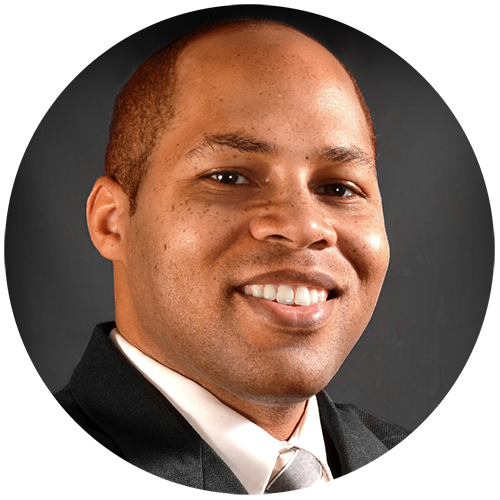 Michael
Team Supervisor
Complete Tax Debt is a proven program to help consumers solve their IRS Tax Debt problems. It's exciting to know our work here has such a tremendous impact on families. There are not many people that can say their job changes lives…but I can proudly say that!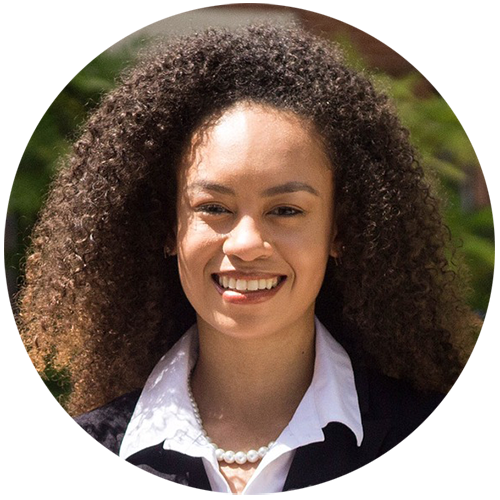 Rebecca
Tax Prep Manager
I started my career as a Corporate Accountant, then realized I wanted to help individuals who have debt problems. I end up getting to be a hero for my clients since I help them reduce their debt. Superheroes in the movies and TV have capes and masks, but our calculators and pencils are more effective in bringing joy to the world!